Nothing to do on a Monday night? Drop by Twenty Eight, Telawi for some beers and chill tunes. Should be a blast! This will be my eleventh show this year, which coincidentally falls on the eleventh month as well.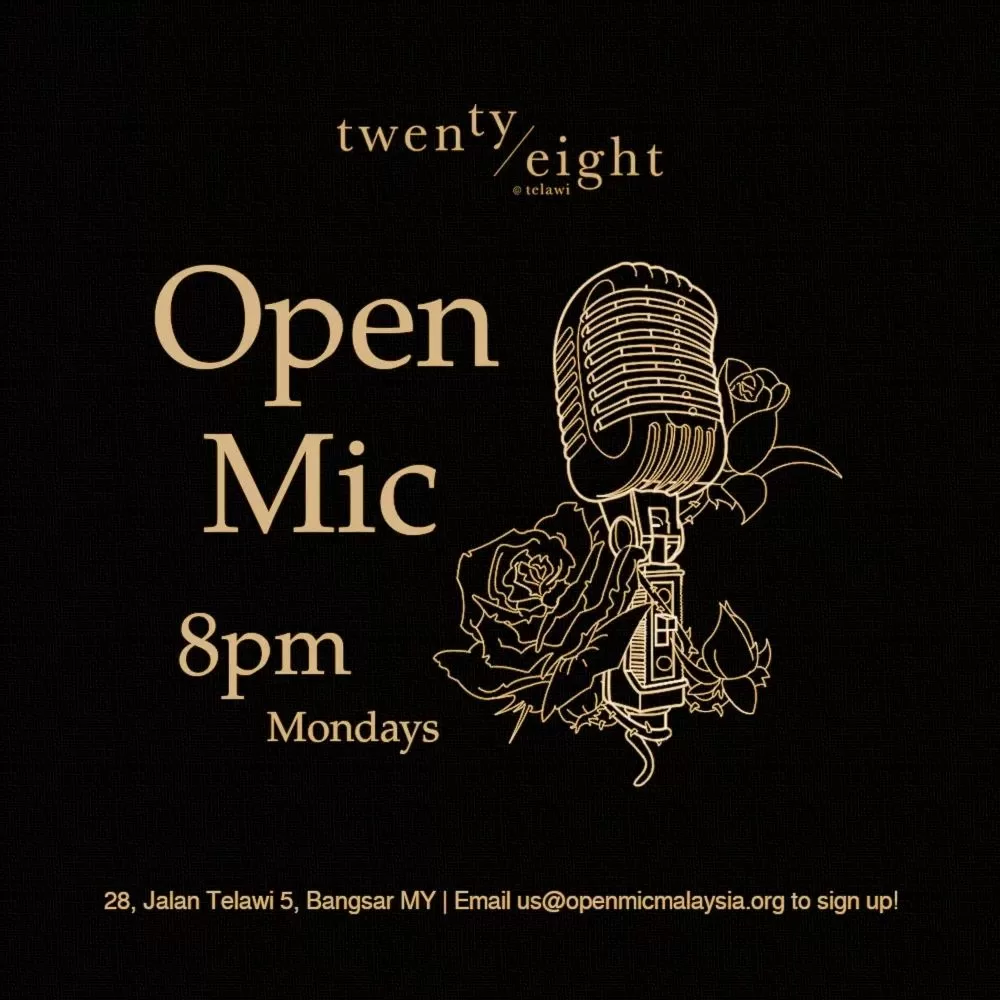 Google Maps | Instagram | 6 November | 8 PM
Also, I'm one show away from hitting my goal of twelve this year – yay!