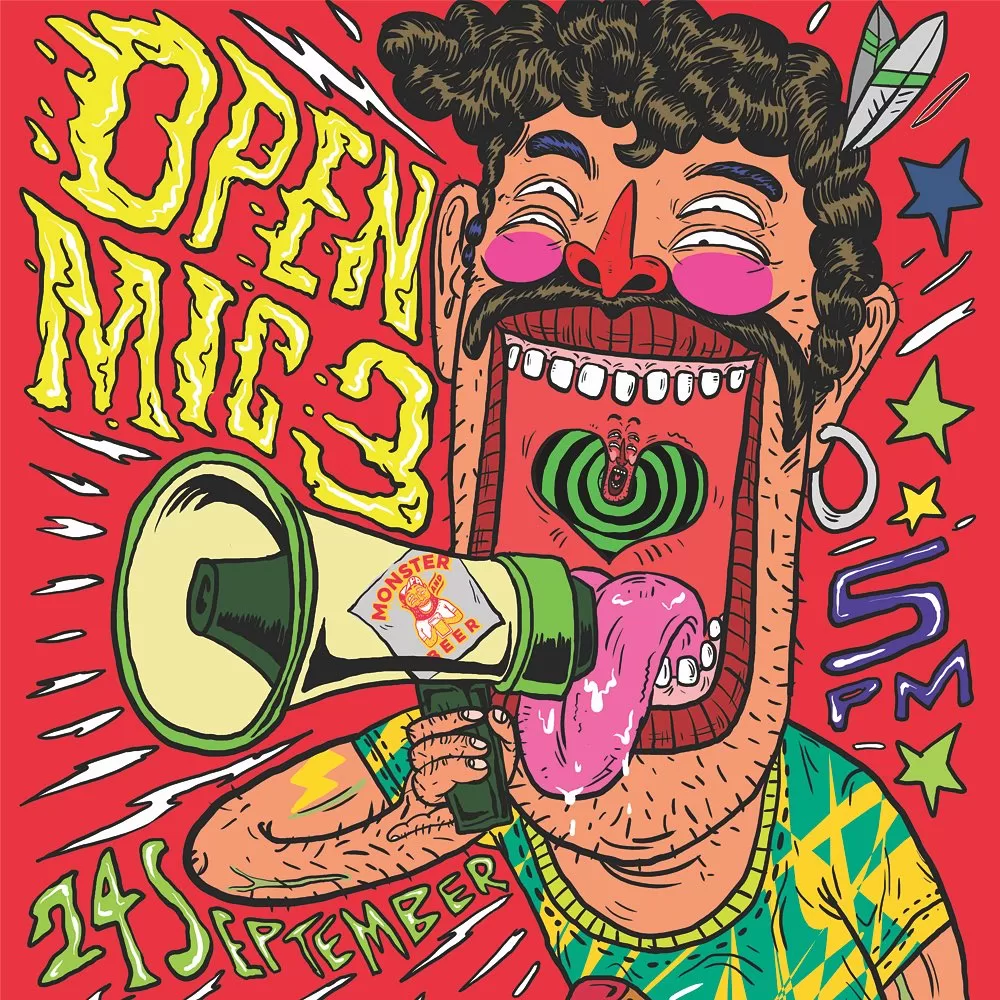 It's been a few months since I played at Monster and Beer, and I'm glad to say that I'll be gracing the stage once again! Last week I received an invitation to come back and of course I jumped at the chance.
That venue is hella cool and they serve rad beers. Though last time we our choices were quite limited, hopefully they expand their selection this weekend. There are going to be a ton more performers (set times have been reduced to 10-minutes) so expect to see more new faces!
I haven't decided what I'll play yet, but I should get around to practicing. Anyway, see you guys this Sunday!
Google Maps | Instagram | 24 September 2023 | 5 PM